CFHC News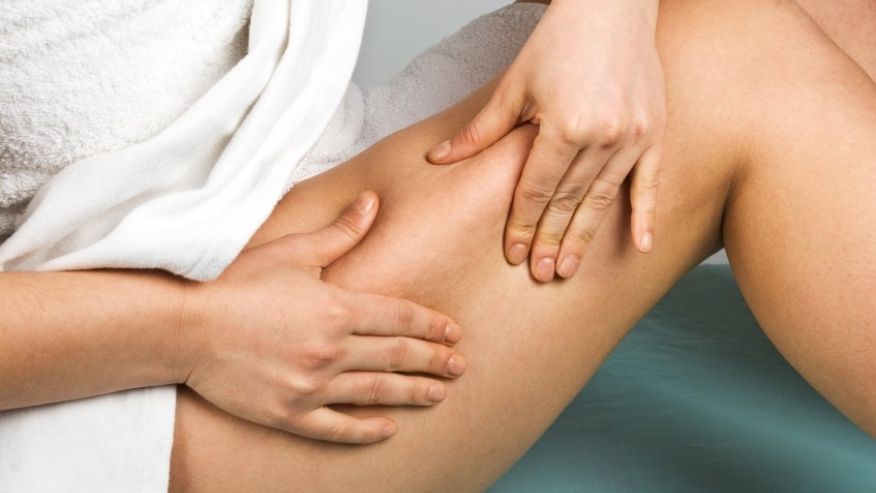 Do You Suffer from Varicose Veins?
Approximately 25 million people in the United States suffer from venous reflux disease (the cause of varicose veins). Patients with venous disease may have painful varicosities, leg swelling, ulcers, and/or leg heaviness and fatigue. Utilizing the latest RF technology, CFHC's board-certified cardiologists, Drs. Joseph R. Alonso, Tong Liu and Lan Luo, are now able to [...]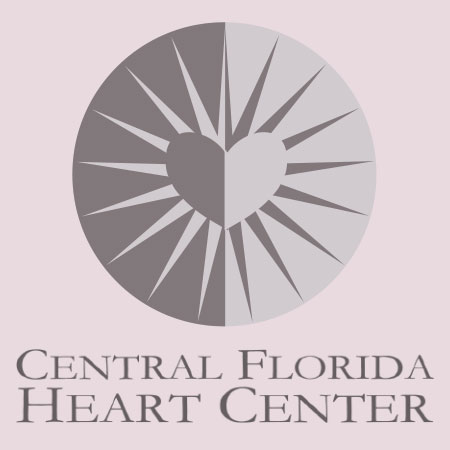 CFHC Echocardiology Laboratory Earns Reaccredition by the IAC!
Central Florida Heart Center is pleased to announce that it has achieved successful re-accreditation in Adult Echocardiography (ICAEL) by the Intersocietal Accreditation Commission. There are many factors that contribute to an accurate diagnosis based on echocardiography.  The training and experience of the sonographer performing the procedure, the type of equipment used and the quality assessment […]